Linnabary & Associates is a national WOTC consulting firm based in Cincinnati, Ohio.  We have been helping companies save tax dollars through WOTC and its predecessor (TJTC) since 1983. 
We at Linnabary & Associates demonstrate the sensitivity necessary to make employees feel comfortable answering confidential questions as well as the strong administrative skills essential for successful coordination of the certification process. 
New Jersey, Kentucky, Ohio, Georgia and West Virginia have asked our company to participate in innovative programs designed to make WOTC administration easier.  We are proud to have been included in these forward thinking projects.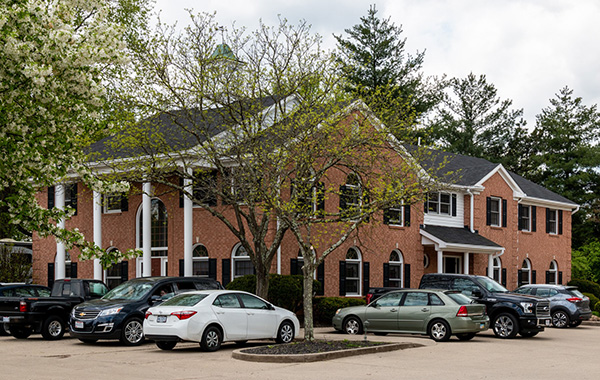 Superior Results
See how we can offer you maximum results over onboarding or your current payroll company. Why keep throwing your maximum benefit away every year? Guaranteed Results!